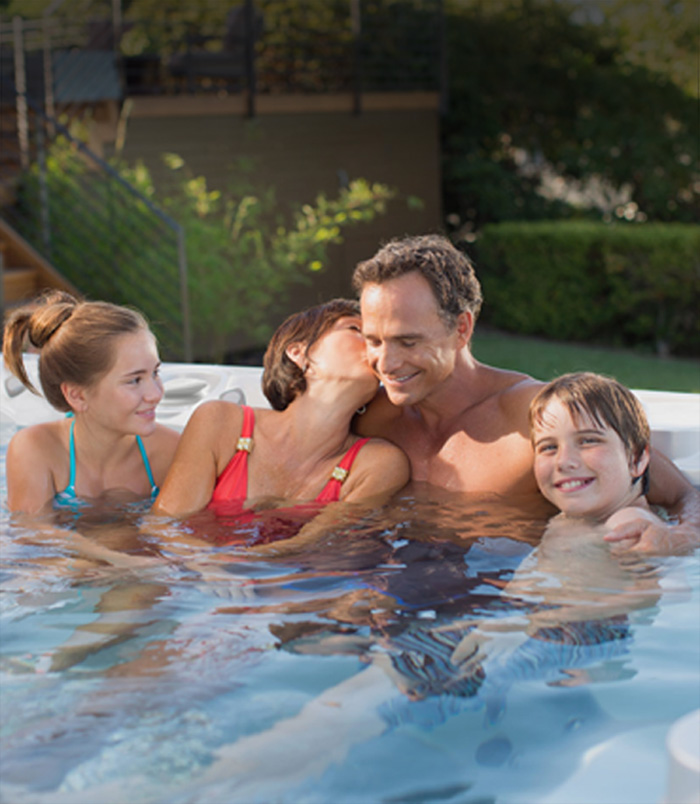 For an amazing personal care experience, the Utopia Series combines high-performance details and transformational design.
The Paradise Series consists of comfortable, high quality spas that provide premium options and practical functions.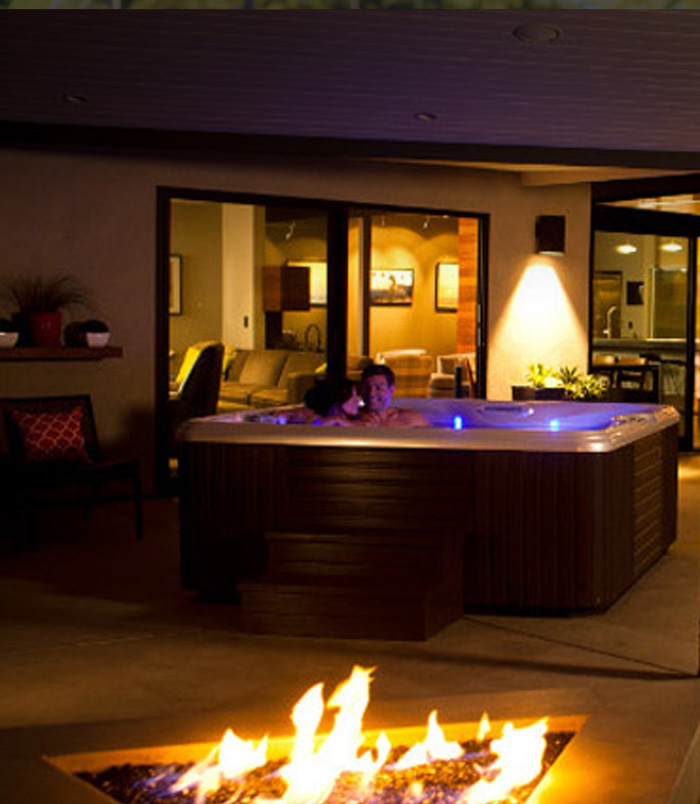 The hot tubs in the Vacanza Series have been designed with a variety of options that provide the broadest range of therapeutic benefits at the best value.
We Install The Full Line of Caldera Spas
At Paradise Design, we are equipped and ready to find the perfect hot tub spa to fit your needs. Caldera Spas has three different spa series (the Utopia, Paradise and Vacanza) with many different makes and models for you to choose from. If you want to release tension and become rejuvenated every time you step into your hot tub, look no further than Caldera Spas. Let Paradise Design help bring beauty and relaxation into your life today.